Global access control manufacturer CDVI has announced a new partnership with leading security distributor Dynamic CCTV.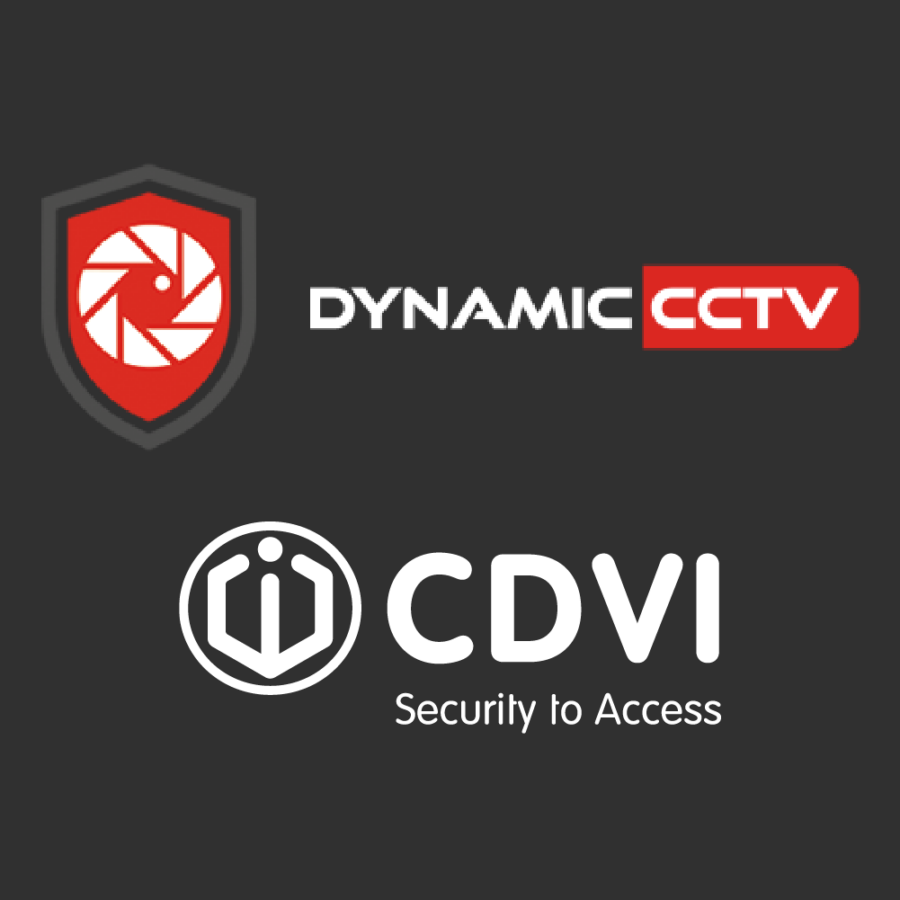 The team at Dynamic CCTV has prided itself on award-winning technical support, customer service, and in-depth product knowledge since 1994. Since starting out with the goal of reducing high prices in the CCTV market, Dynamic CCTV has branched out to other areas of physical security. This new partnership with CDVI marks a significant step for the distributor towards the world of access control and door entry.
Dynamic CCTV are providing a complete collection of CDVI solutions. The core range includes high security controllers, readers, keypads, and ancillaries. In addition, DIGIWAY door automation and 2EASY video entry solutions are available.
The teams at both Dynamic CCTV and CDVI are delighted to be working together to deliver high quality access solutions. Paul Ramsay, General Manager of CDVI, said:
"Dynamic CCTV are a formidable player in the CCTV and wider physical security space. We are delighted to enter into this partnership that I am certain will be successful and fruitful for everyone. The whole team at CDVI is excited to get started and work closely with the Dynamic team."
Meanwhile Nigel Dyer, Sales Director at Dynamic CCTV, added:
"We are thrilled to welcome a renowned global access control solutions provider like CDVI to our portfolio. The opportunity to collaborate closely with CDVI is truly exciting and promising."